Staff
Who's who in Williams refrigeration.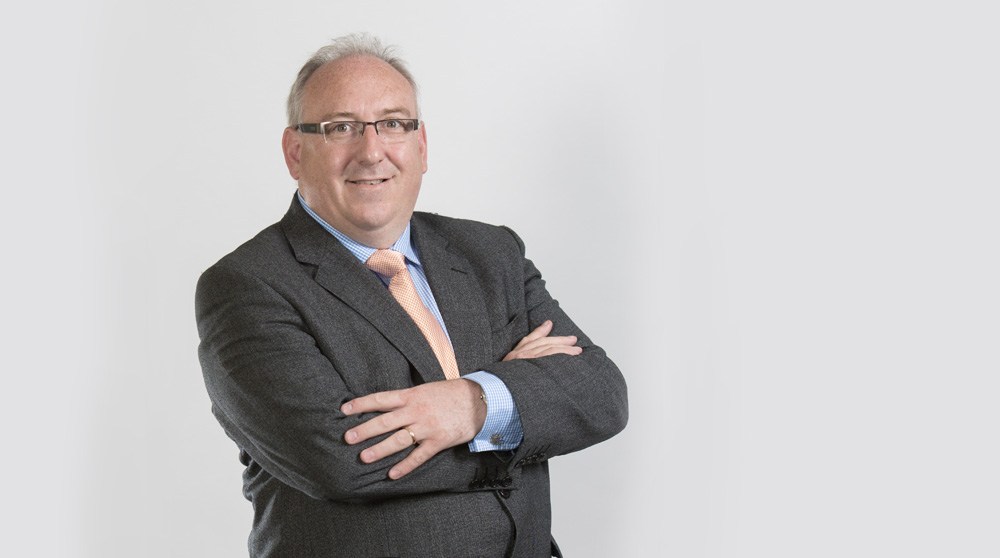 Tim Smith
Managing Director of Williams Refrigeration
Joined Williams Refrigeration in April 1992 as Group Finance Director and became Managing Director in 1998.
Tim has gone on to become the vision behind Williams′ growth in the UK, China and Australia, and also leads the AFE Group of companies.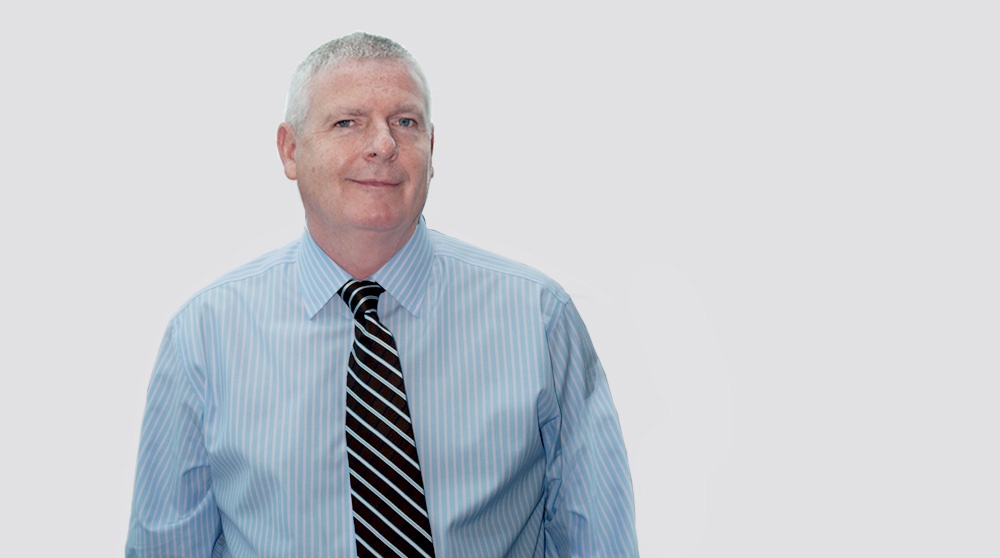 Steve Bernard
Operations & Engineering Director
Joined Williams Refrigeration in October 1984 and became Engineering Director in 1995 going on to take the dual role of Operations & Engineering Director in 2003.
Steve heads up all of the Company's development activities and has been the driving force behind its class leading products for over 25 years.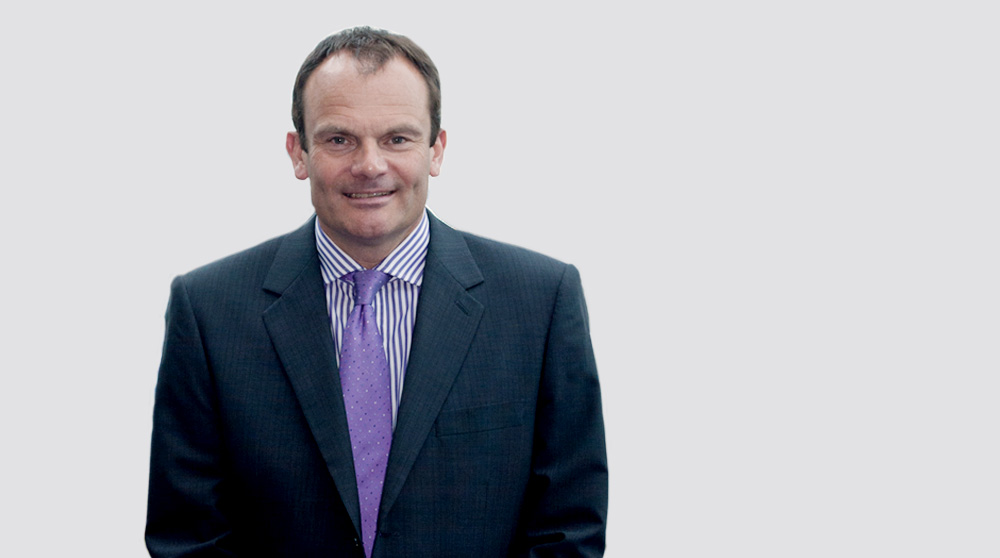 Malcolm Harling
Sales and Marketing Director
Joined Williams Refrigeration in January 2000 from our sister company Falcon Foodservice Equipment.
Malcolm heads our Group sales and marketing activities and is also a prominent member of our industry trade association CESA.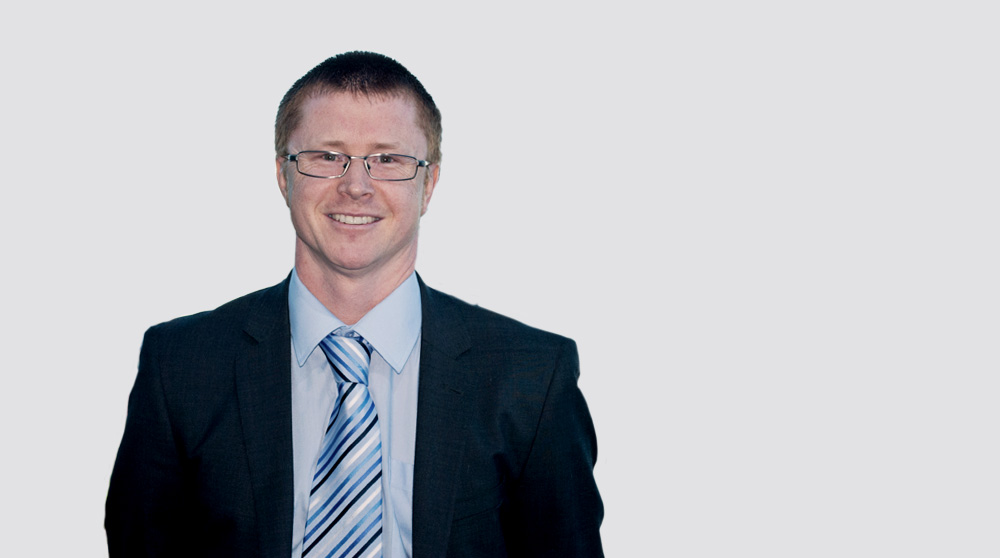 David Tyers
Finance Director
Joined Williams in 1996 as Management Accountant and progressed to Group Financial Controller in 1998 overseeing the Financial Operations both UK and overseas.
In 2010 he was appointed as Finance Director of the Williams Refrigeration Group.
UK Sales Managers

National Sales Manager, Garry Allitt

National Account Manager - Retail & Bakery, Leon Espley

National Account Manager, Kaj Sandom

Business Development Manager, Tony Prince

Area Sales Manager - Scotland, Alan Cumming

Area Sales Manager - North, Dave Wynne

Area Sales Manager - Midlands & North East, Haydon Hendry

Area Sales Manager - South West, Andy Ward

Area Sales Manager - South East, Alex Beaton

Area Sales Manager - London & East, Currently vacant

Area Sales Manager - Ireland, Warren Giffen

International Sales

Head of International Sales, Gerald Coffey

Sales Manager - France, Patrice Gonzalez

Managing Director - Australia, Brad Dunn

Business Development Manager, Tony Prince

Sales Manager - Australia, Martin Healey

Managing Director - Hong Kong and China, Ringo Wong

Business Development Manager – Dubai, Daniel Hall

Sales and Marketing Director - Mabel Leung

Sales Manager, Shanghai – Hans Qui

Sales Manager - India & Indian Ocean Countries, Syahrul Mohideen

Area Sales Manager - Ireland, Warren Giffen

Sales Administration and Estimating

Customer Services/QA Manager, Colin Breeze

SOP Supervisor, Rachel Smith

Marketing

Marketing Manager, Martin Laws

Spares and Servicing

Service & Spares Manager, Simon Chamberlain

Installations / Service Support Manager, Craig Wells

Spares Supervisor, Vikki Panks

Engineering

Engineering Manager, Keith Panks

Technical Refrigeration Development Manager, Michael Michaelides

Finance

Finance Director, David Tyers

Group Financial Controller, Shaun Woodrow

Credit Control, Jo Vertigan

Purchasing Ledger, Lynette Wixey

Purchasing Manager, Rob Smith

HR, Environmental and Quality Management

Group HR & Payroll Manager, Georgina Clark

Health, Safety, Environmental & Energy Manager, Mark Painter

ISO Systems Manager, Jeannie Adkin