Williams Refrigeration
Williams Refrigeration is a world leading manufacturer and supplier of professional refrigeration with a reputation for delivering global excellence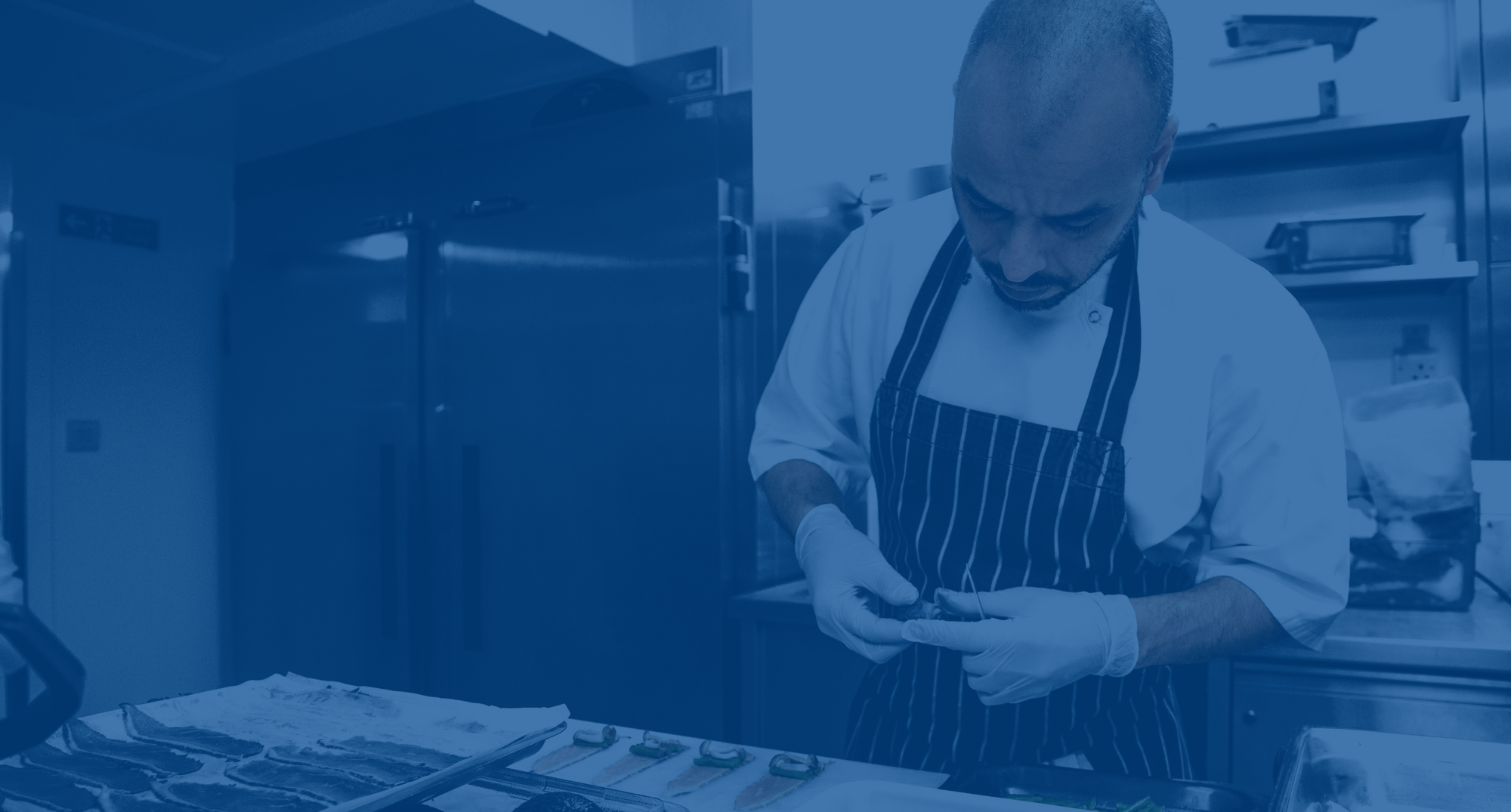 News
New Williams Medi+ range
Fridges and freezers tailored to specialist needs of medical, pharmaceutical and laboratory facilities.
News
Williams achieves ISO 45001 Occupational Health & Safety certification despite lockdown conditions
Safety standard a sign of the company's commitment to the highest standards of staff health & safety.
About Williams
At Williams Refrigeration, product, service and manufacturing excellence is at the heart of what we do. Since 1980 we have strived to produce the very best in professional refrigeration, serving catering industry specialists in places such as restaurants, pubs, schools and hospitals.